Feel free to offer name suggestions for this little guy. He just came in today, and is less than pleased about it. He lets out a gravelly squawk from time to time to remind me that his world has been turned upside down. Bathtime should be interesting. He is quite a little character.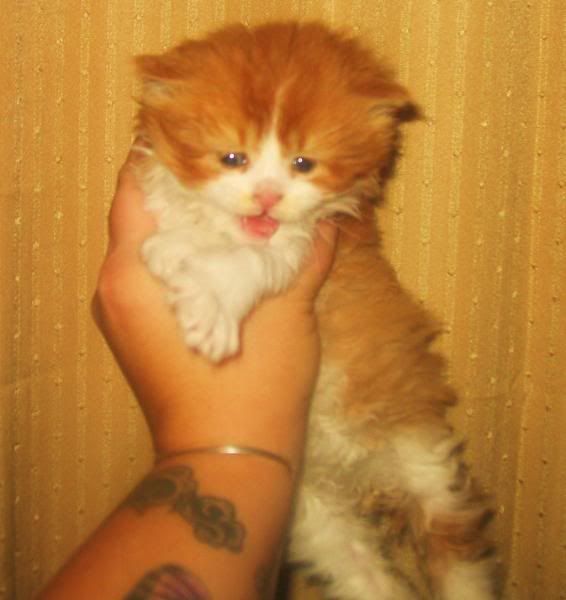 See my foot?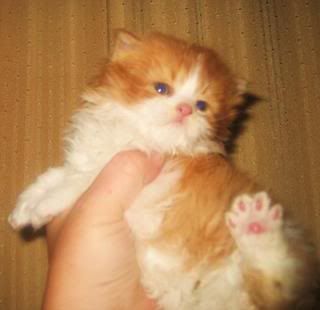 Where's my mommy? (Can't you just see it in his eyes?)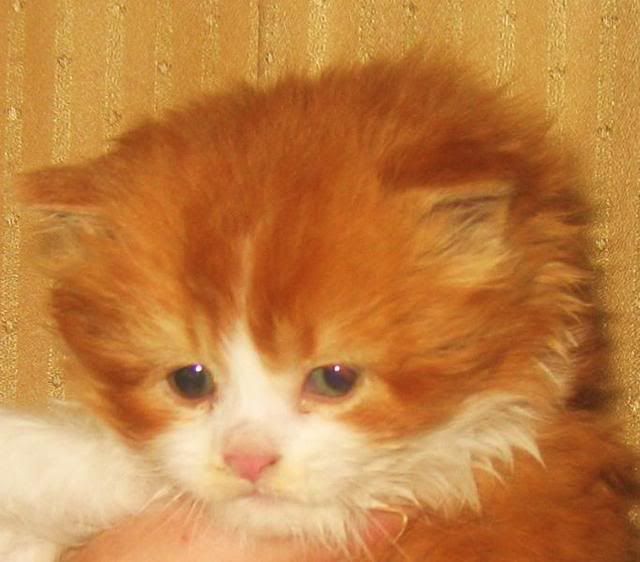 He'll be spending his first night with us tonight. Send him some sweet dreams, okay?
And don't forget to offer name suggestions in the comments. :)