Hello C.R.O.W. readers,
We have a new feature on our blog now. Look down below this post and you'll see a place where you can check a box marking your reaction. It's quicker than commenting and will give us some quick feedback on our blog.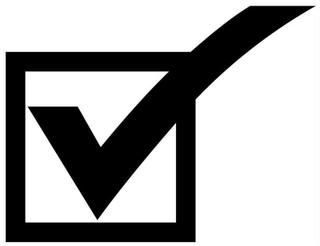 Of course, we love comments, too, and would love to hear from more of you. With readers from 5 countries, 37 states, and Washington D.C., surely we have some views to share. Come on out of the woodwork and say hello! We're happy to have you here.
Thank you for reading our blog.