We are official as a small business (LLC), and we have the funds to apply as a non-profit now.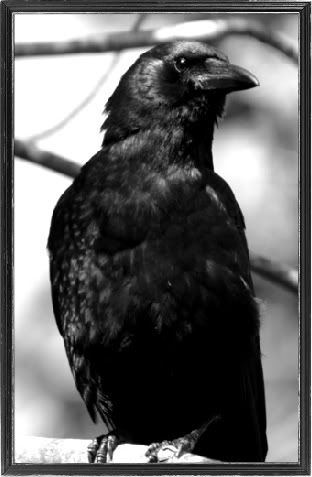 Thank you!
We have provided food to caregivers of feral cat colonies, we are actively working on our Cat Cave program which provides winterized shelters for outdoor cat colonies, we've rescued many cats and kittens, and we've offered community education about cat welfare. (In addition to this blog, we've sent out press releases that resulted in local papers printing articles about cat safety and feral cat colonies.) We have also made arrangements to start a
TNR program
this December, and we are working to network with the existing animal welfare agencies in the SLV that are currently unable to work together.
Not bad for less than a month, eh?